Focused on energy efficiency and food
Located in Somerton several kilometres from Melbourne's Fruit and Vegetable Market, this project is near the Hume Freeway and the Ring Road, offering easy access to Melbourne and its surrounding areas. To the immediate west is North Point Industrial Park, which houses several large national and freight companies.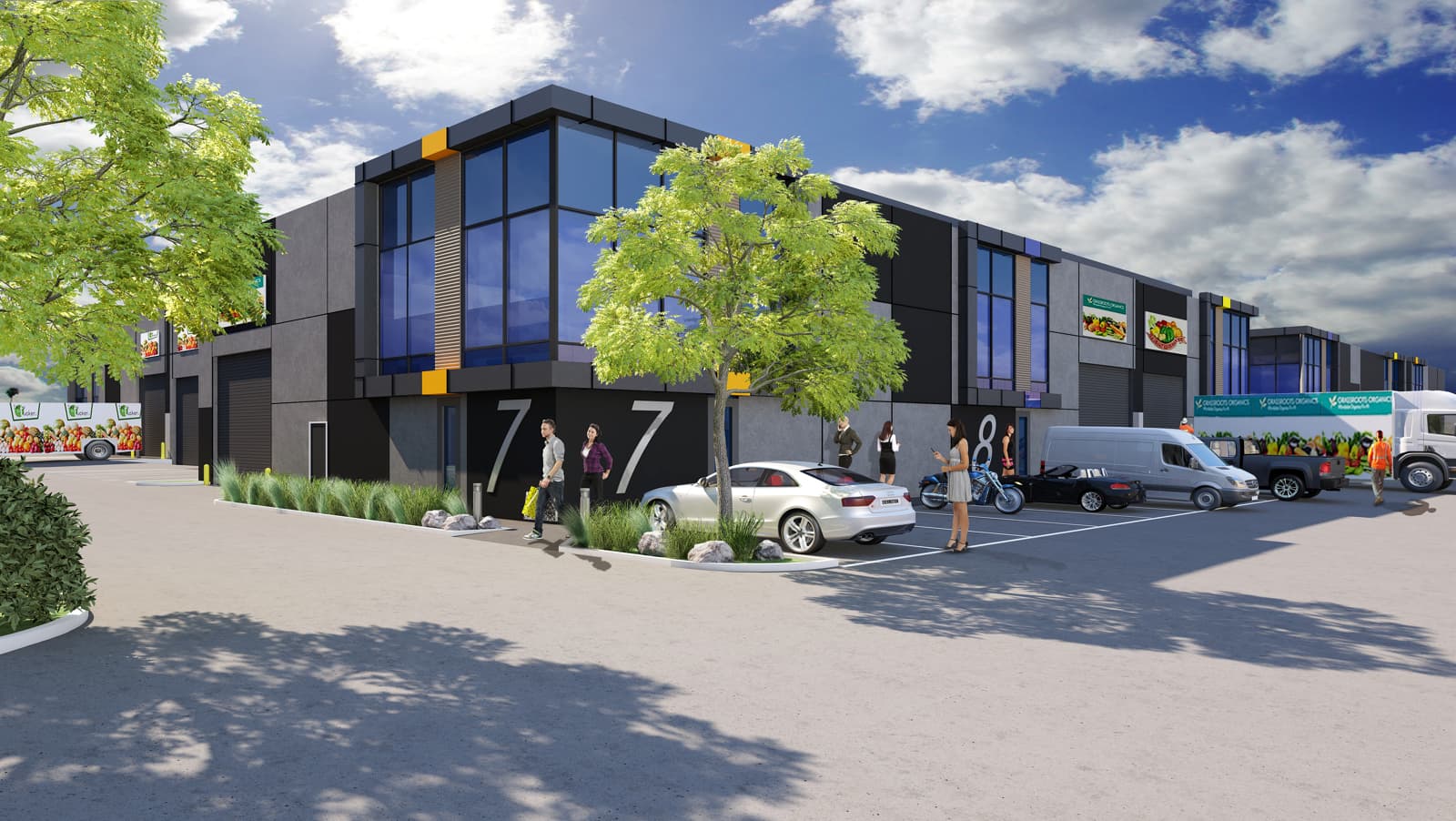 The proposed development will convert the existing warehouse into 4 offices/warehouse spaces and the excess car parking area into 26 new offices/warehouse spaces.
A product of over 40 years of skiing experience and ski property ownership, this high-end development provides exceptional 'green' homes above the snow line for year-round appeal, not just for the ski season.
Steeped in history and set in the captivating surroundings of Cobblebank (formerly Melton South), this high-end residential development is a true '20-minute' neighbourhood of the future - where residents can enjoy all aspects of work, rest and play within 20 minutes from their front door.