Neighbourhood of the future
Steeped in history and set in the captivating surroundings of Cobblebank (formerly Melton South), this high-end residential development is a true '20-minute' neighbourhood of the future – where residents can enjoy all aspects of work, rest and play within 20 minutes from their front door.
Welcome to Robinsons Rise, a residential development designed for families to enjoy every aspect of life within 20 minutes from their front door. This is the first development in this captivating and newly renamed Cobblebank suburb (formerly Melton South), and this outstanding 325-modern-style home build offers the best in green technology and higher performing energy systems. Nearby are vast open spaces, parks, landscaped gardens, waterways and hike-bike trails; perfect for young professionals, first time buyers and those wishing to live a more healthy, convenient, and interconnected lifestyle.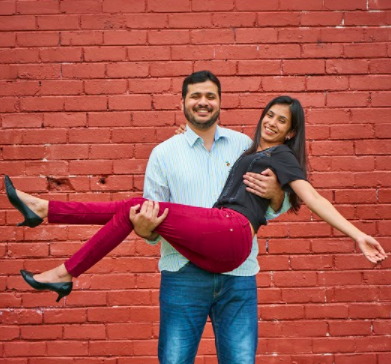 Work, Rest and Play - all within 20 Minutes Walk.
A sustainable project enabling a smarter connected and networked neighbourhood. Construction of 6 Star homes to assist residents in reducing operating costs whilst being kind to the environment through offering medium density living options, even a community vegetable patch in the neighbourhood.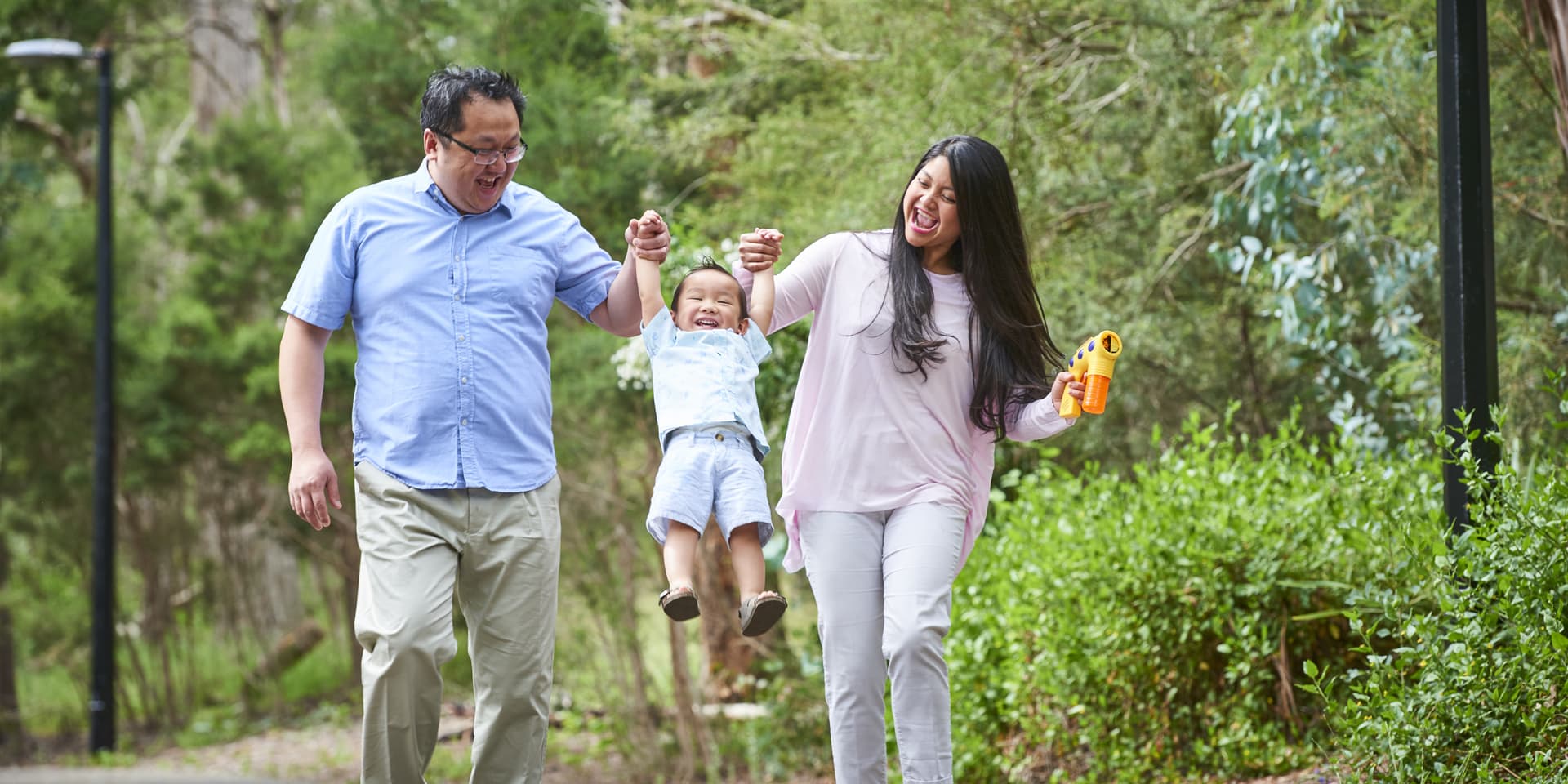 15 minute bike ride to the train station.

5 stops to the CBD.

20 minute walk to the sports reserve.

15 minute walk to the main shopping area.

Minutes walk to a beautiful, seasonal lake.

Energy conservation technology.
Intelligent water recycling.

Western Water (approximately 83% recycled).

Fibre Optic connection to all homes.

Low energy streetlights.

Linear parks, on-road bike lanes and shared use trails.

A short drive from Melton Reservoir and parklands.
Victoria's Growth Corridor
As the population grows and the demand on housing continues to increase in Melbourne and Victoria, many farming lands have been re-zoned into residential lots and are being re-developed. This presents an extremely positive platform for growth in home ownership and investment.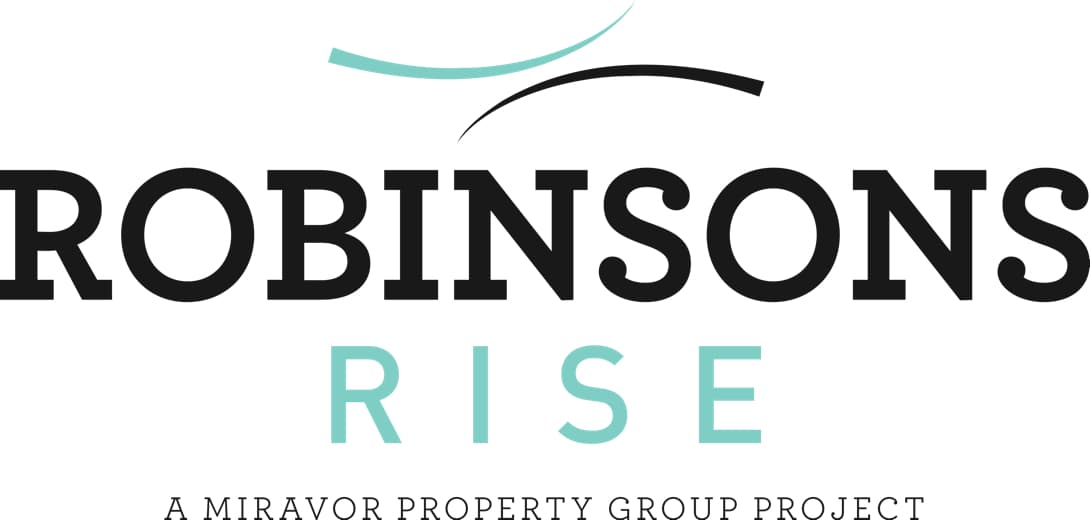 Robinsons Rise sits in the heart of Victoria's growth corridor and offers outstanding opportunities for investors and homeowners. The development is located in the City of Melton, which has experienced rapid expansion and growth over the last decade and was ranked Victoria's fourth fastest growth area in 2015-16.
Robinsons Rise sits in the heart of Victoria's growth corridor and offers outstanding opportunities for investors and homeowners.
EXISTING TRANSPORT TO CBD
Real Estate Agents We Partner With
A product of over 40 years of skiing experience and ski property ownership, this high-end development provides exceptional 'green' homes above the snow line for year-round appeal, not just for the ski season.
Located in Somerton several kilometres from Melbourne's Fruit and Vegetable Market, this project is near the Hume Freeway and the Ring Road, offering easy access to Melbourne and its surrounding areas.