A Look Back
Miravor is a family business located in South Yarra. At Miravor we invest both professionally and personally in the projects we develop and oversee. This intimate and experienced approach is the backbone to our business. The name Miravor stems from a farm property one of our directors raised his family in – a close-knit community of neighbours who felt truly connected to their land and were passionate about creating spaces that worked functionally and environmentally. This deep-rooted sense of responsible growth is something we try to work into every project.
The Miravor Property Group designs, builds and develops small-to-medium-sized residential and commercial projects, on time and in budget. Our passion for sustainability is as strong as our instinct for stylish finishes, and at present the Group is developing three projects across Victoria, Robinson Rise being the main development. The geographical and architectural diversity of our projects means we are continually embracing new markets and opportunities, while expanding our end-to-end services remit.
A product of over 40 years of skiing experience and ski property ownership, this high-end development provides exceptional 'green' homes above the snow line for year-round appeal, not just for the ski season.
Located in Somerton several kilometres from Melbourne's Fruit and Vegetable Market, this project is near the Hume Freeway and the Ring Road, offering easy access to Melbourne and its surrounding areas.
Steeped in history and set in the captivating surroundings of Cobblebank (formerly Melton South), this high-end residential development is a true '20-minute' neighbourhood of the future - where residents can enjoy all aspects of work, rest and play within 20 minutes from their front door.
Our key driver is to inspire sustainable developments, that are energy efficient and respect their surroundings.  We pride ourselves on using these attributes to create spaces for families, businesses and communities to thrive, with as much natural surroundings as possible. Our previous residential and commercial projects include*: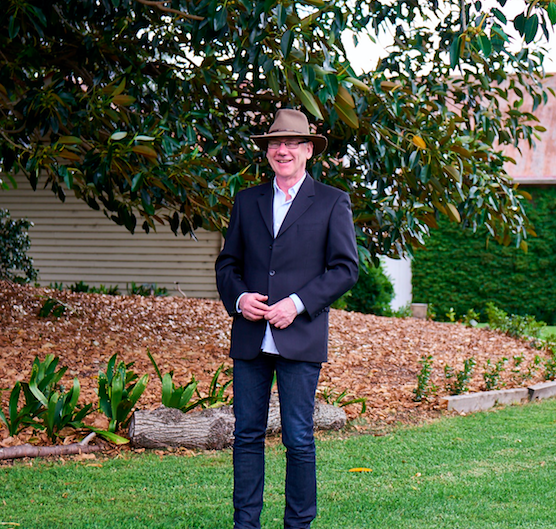 John Crozier (Director)
John has been involved in the property sector for over 35 years as both a developer and investor. His background is in Law and Accounting and he previously held a legal practising certificate and the position of Certified Practicing Accountant. John has specific experience in the formation of property development structures, including syndicates and property development finance. He has also been the Director for an architectural practise.
Hugh Crozier (Sales & Marketing)
Hugh has several years' experience in property development. He has spent over five years in Japan, understanding their housing problems and learning about how large cities and different cultures use space effectively. He holds an art degree and is interested in social responsibility and housing issues surrounding generation Y.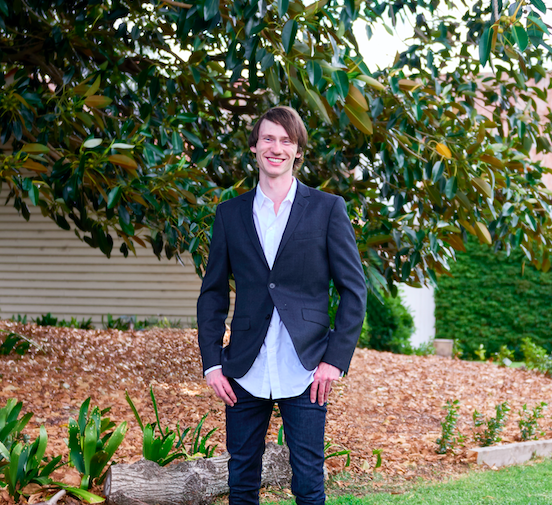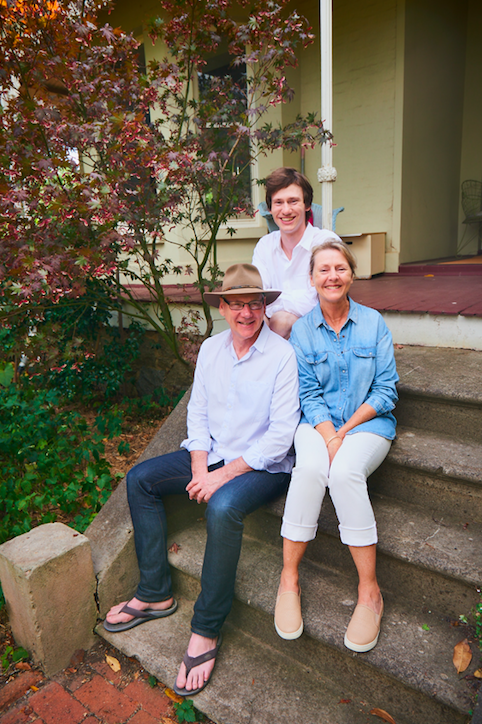 OUR MISSION
Throughout the project you'll always know exactly where things stand and where they're headed. Every project is assigned a dedicated project manager to keep things on target and keep you informed.
OUR PHILOSOPHY
Your participation from start to finish is crucial. We rely on your expertise and feedback. Besides being great designers, we are technical experts. We know and use the right tools every day.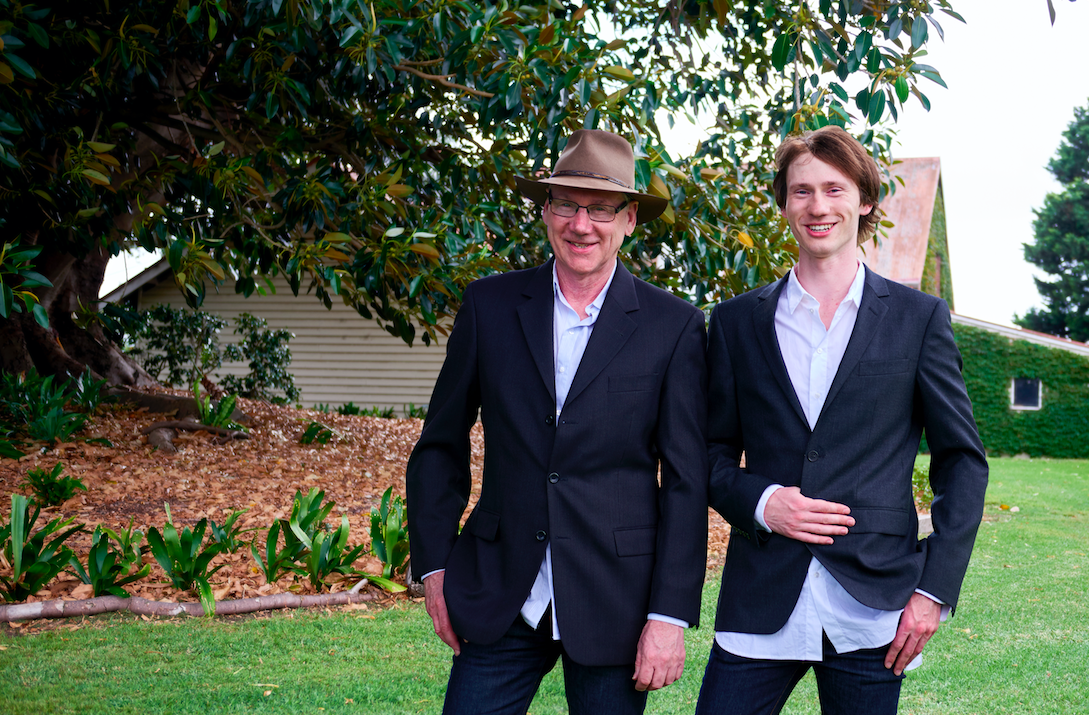 * these include projects in which John Crozier was the director of / the driving force behind.